Back on 16th December 2019, we were asked to attend an event based on female entrepreneurs at the University and Chamber of Industry and Commerce.
During the opening speech of the seminar, Tuncay Şahin (Chairman of the Board of Düzce Chamber of Commerce and Industry), said, "The new generation investment trend in the world is the Angel Investment model. Mr. Ergin Kaya will give you important information on this subject."
Representatives from the Düzce Technopark Building Conference Hall attended this event.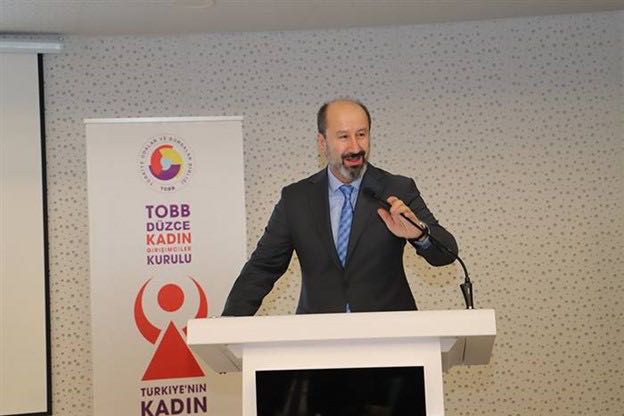 During the Speech
Ergin Kaya (Idetek UK's CEO), made a detailed presentation for the seminar. Kaya is also an Angel investor and consultant based in England. He also provides support for Turkish entrepreneurs so that they can reach the global market.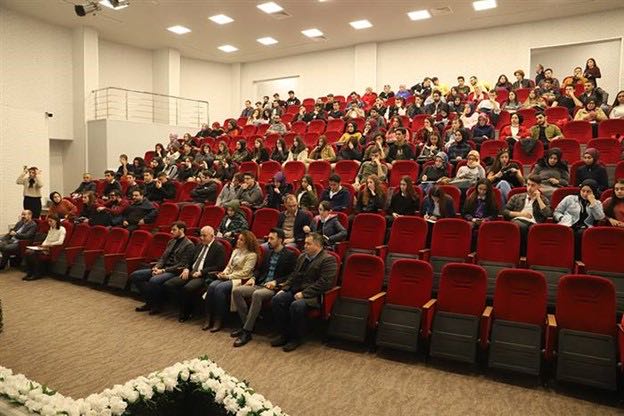 Mr Kaya went on to say, "The opening of Technoparks and Technology Transfer Offices can be considered a turning point in this regard. However, something is missing that results cannot be obtained. In my opinion, the most important problem is that investors cannot be organized. Anyone can be an investor. It can make investments of different scales. This problem should be handled like an entrepreneur and the issues should be approached from the perspective of an entrepreneur. It is necessary to work in a systematic and disciplined manner and to wait".
After the seminar, many of the attendees, also entrepreneurs had business ideas of their own that they wished to share. It was a great turn out and even greater to see promising beginnings in the making. Not to mention, extremely refreshing to see women having a very strong and active role in this area.
The image below shows one particular group of girls who were amazing. They came up with the great idea of CoopCool projects. With any luck, one day this idea will be presented worldwide, not just in Turkey. We would also like to than Emine Kurtay, who helped us come to Duzce.