Global Investment Opportunities
Investment
Investing in start-ups has become increasingly popular. However, finding the right investment for your business can be difficult. It requires time, guidance and expertise…
That's where we come in!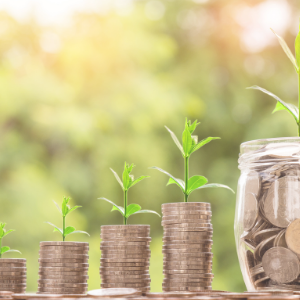 How We Help…
For years, we have worked closely with start-ups to ensure it's the right move for each business. Therefore, we have the knowledge and experience required to help you.
Here at Idetek UK, we use specialist systems to help start-ups be as successful as they can be. Ensuring that the investment is secure so that no time or effort has gone to waste.
Stay Connected
If you wish to stay updated and increase our network, join as a lead investor.
Investing under our guidance can increase the chance of success.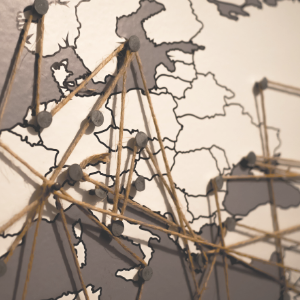 If you wish to find out more about how we can support your business, please don't hesitate to get in touch.