We are an international consultancy firm that was established in 1998. Our main areas of expertise are sustainable development in the fields of Energy & Automation Technology, Corporate Management, Global Growth and Collaborations.
Here at Idetek UK, we pride ourselves on providing the best consulting services to companies on sustainable growth and can help these companies develop successfully. We have strong international connections and can also assist in finding investors within the UK.
We're now members of the Turkish British Chamber of Commerce & Industry (TBCCI),  Barnsley Rotherham Chamber of Commerce (BRCC), Cross Border Associates (CBA) and AngelGroups which help support our business.
Our offices are in the UK and Turkey.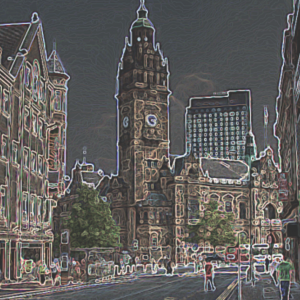 Follow Us on Social Media