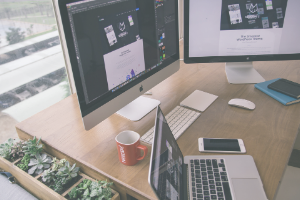 In this day and age, digitalisation is crucial if you want to make your business a success. Everything is done online. Therefore, digital transformation is inevitable. 
It is in the best interest of your company that you invest in the latest technology. This way, your business can continue its journey to success.
Co-Operation Opportunities
When you run a business, it can be difficult to relinquish control to someone else. After all, it's your time and effort that has made the business a success.
However, you shouldn't feel as though you have to do everything. If you were to outsource main duties to experts such as ourselves, we can focus on the core of your business. This is why we strongly suggest that you delegate your business development to us. It's our promise to you that we will bring you many business opportunities while allowing you access to new markets.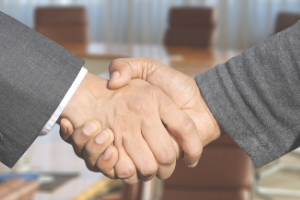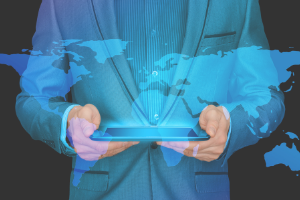 Here at Idetek UK, we have reliable global business development networks in many countries.
By taking your business international, you're opening up many growth and development opportunities. 
We have many international connections that we can use in order to support your business.
By making your company methods simple you're instantly improving your business.
When you simplify methods and create a new and improved system, it can easily adapt into the new market.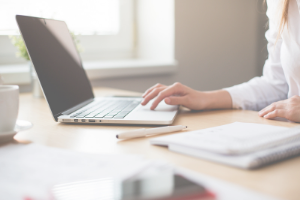 If you wish to find out more about how we can support your business, please don't hesitate to get in touch.