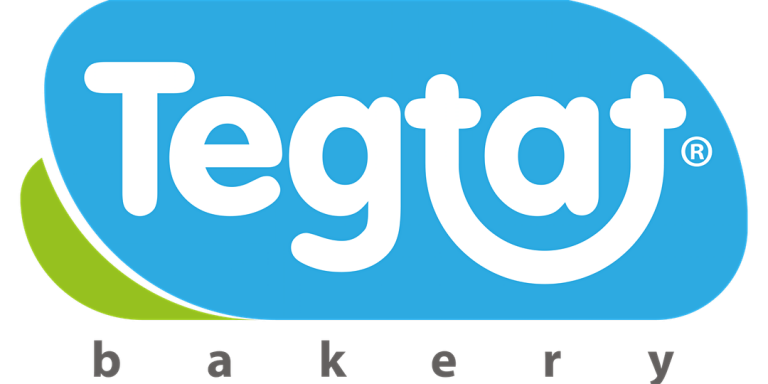 We kindly invite you to register one of our Franchise Open Days. 
Hi Mr XXXX, 
I am excited to announced that we are ready to meet you at our first shop. 
Our Master Franchisee, Tegtat UK is based in Leicester where 
our 
first shop was opened very recently.
After Leicester, the second shop will be opening in London. Our estimated ROI for our franchisees is 2-3 years.
Now We are organising a series of open days at our first shop and our headquarter soon and we would like to give you more info during our meeting. All details are in the 
below link which allows you to register. 
Looking forward to hearing from you and see you at our open days. Please do not hesitate to ask any question if you have.