We Grow Your Business Globally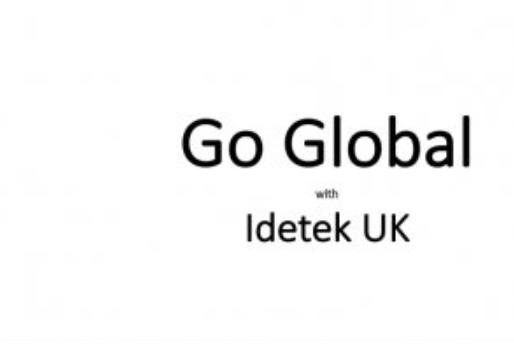 Go Global
Distribute your Products and Services all over the world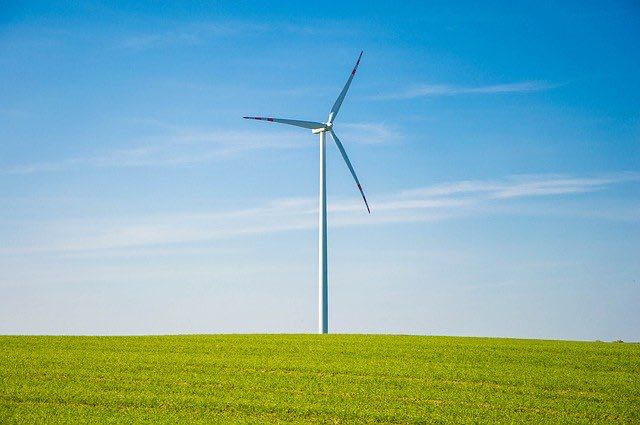 Sustainability
How sustainable is your business?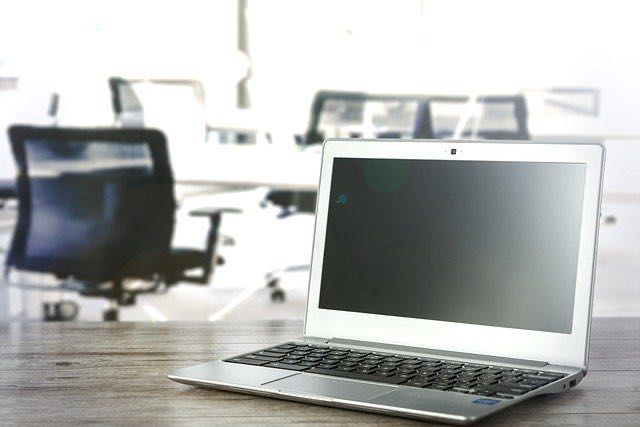 Investing in Technology
How do you manage your investment in technology? Are you planning ahead?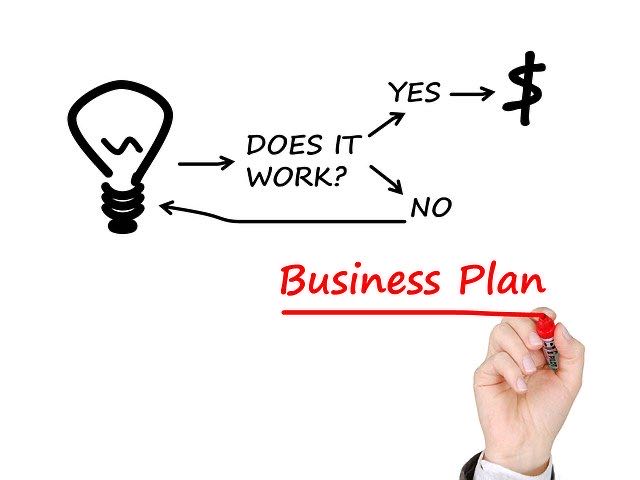 Lean Business
By simpilifying your process, your business can improve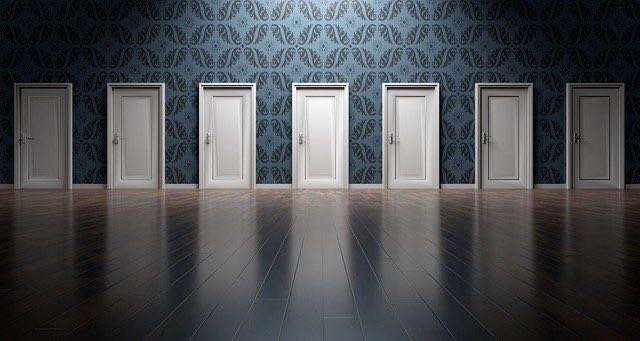 Co-operation Opportunities
Collaboration with companies may make your business more competitive. Idetek UK explore potential opportunities that your business could esploit

Since 1998 we have been a consultancy firm. Our main areas of expertise are, Sustainable Development, Corporate Governance, Global Growth, Collaborations, Energy and Technology.