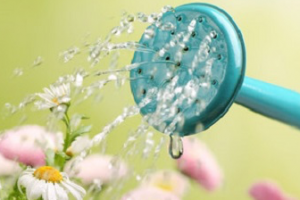 Growth by Venture Capital
We can assist you by finding investors for your business; be you a start up or a mature company.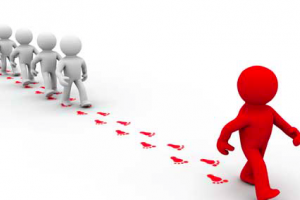 Growth with a Master Franchise System
The Master Franchise system can grow your business very quickly.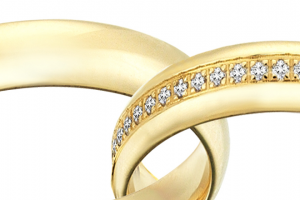 Growth by Mergers and Acquisitions
We can find potential opportunities with companies who have synergies with your business.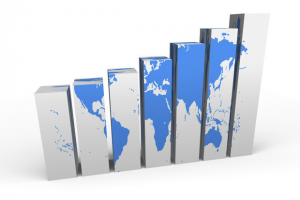 Growth with Global Cooperations
We can introduce you to many opportunities globally.

Since 1998 we have been a consultancy firm. Our main areas of expertise are, Sustainable Development, Corporate Governance, Global Growth, Collaborations, Energy and Technology.